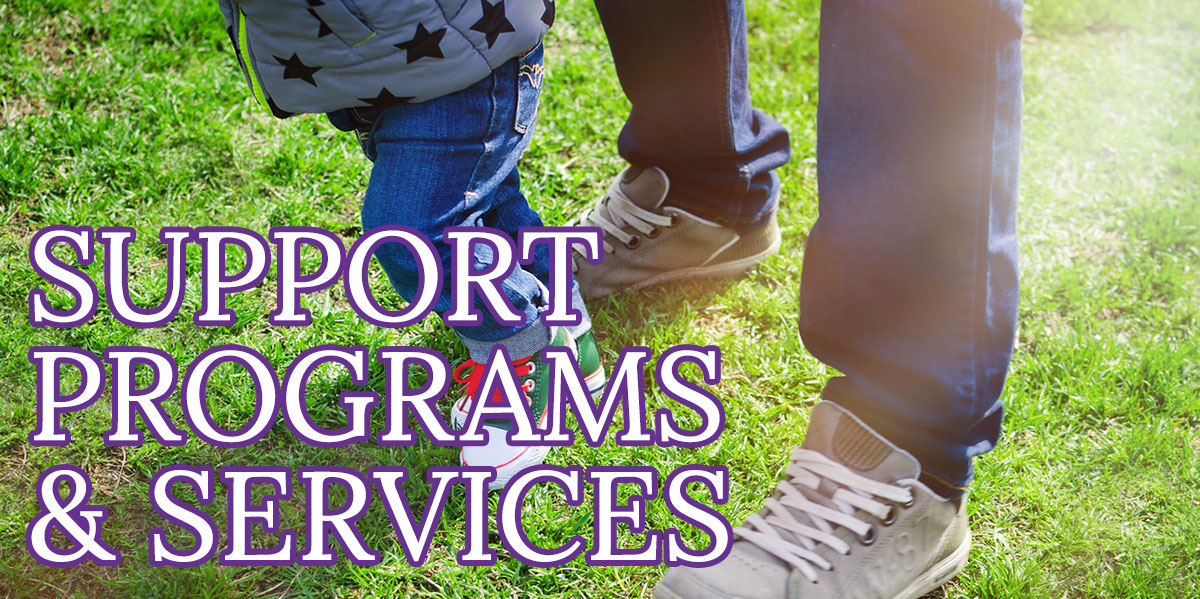 Our Services
24-Hour Local Hotline: (417) 532-2885  or Toll Free:  1-877-275-0930
We are here to talk with you, to help you figure out what to do next, and provide you with information and resources on how to keep you and your children safe.
Crisis Intervention:
Advocates are available to meet sexual assault and domestic violence victims at our shelter, or at the hospital, and direct you to the resources you may need.
Crisis Intervention for Deaf Victims
In addition to offering closed caption TVs, we are working with Deaf Lead to meet the needs of victims who are deaf. 
DOWNLOAD FLYER
Legal Advocacy:
We have Legal Advocates and trained volunteers available and ready to assist you throughout the entire process of helping you move forward with a new violence free life. Click here to learn more.
Case Management:
We can help you address the following issues:

your basic needs
a temporary safe place to stay
employment
transportation
securing financial resources
locating a new safe home environment for you and your children
food and other needs
Weekly Support Groups:
We offer weekly gatherings to provide emotional support, safety planning, and coping skills.
Parenting Help:
We are fortunate to have the opportunity to work in partnership with Parents as Teachers in an effort to provide our clients with assistance in developing parenting skills that will empower you to help break the cycle of abuse.
Non-Residential Services:
The same programs and services offered to residents at our emergency shelter are available to non-residents of the shelter, as well.
Referral to Other Resources:
Whether it's to obtain a birth certificate, housing, or other needs, we gladly work to partner with our community resources to meet the needs of our clients.
Contact COPE
Office: 417.533.5201
Hotline: 417.532.2885